About us
Everything started in 2010. We discovered cloth diapers on the Internet by accident; we were impressed with the versatility of cloth diapers versus disposable diapers. We knew some people are burdened by the expensive cost of disposable diapers and in addition, they are not

eco-conscious

. With this in mind we decided to start a baby cloth diaper company. The Bible says "

Alva

" is the name of place and race, which means white in Chinese. Every baby is a precious gift and so we named our brand "

ALVABABY

."

In time our cloth diapers became more and more popular. Most people not only use the cloth diapers for their own babies, but also they choose to purchase our cloth diapers as baby shower gifts for their friends or relatives.

Our cute patterns became a signature feature of our diapers.

After all when you hang out with your baby is dressed in an adorable diaper, your baby will dazzle others and as a caretaker you will impress others with how much money you save by using cloth. We at ALVABABY care about your experience as a cloth diapering caretaker. In 2013, in order to continue our devotion to cute trendy patterns, we started to use digital printing and digital position printing technology. This breakthrough allows us to provide more and more classic and innovative patterns as well as take customer recommendations and make them a reality. Listening to the needs of our customers, we began to develop more and more new baby products. It is our hope that our customers can find all the baby items they need through ALVABABY.

We are proud to serve more and more families from all over the world. Some of our first customers' babies have already grown up, but they still keep in touch with us on Facebook all the time, they introduce us to their friends, they give us suggestions, and some choose to be consultants for us, helping us to understand the needs of families and the products that are most useful to new caretakers. We are appreciative of all the support from you, our customers. To us you are not just our customers, you are our friends; you have witnessed the development of ALVABABY; you are part of ALVABABY. We cannot express how much you mean to us and can only say thank you from the bottom of our hearts.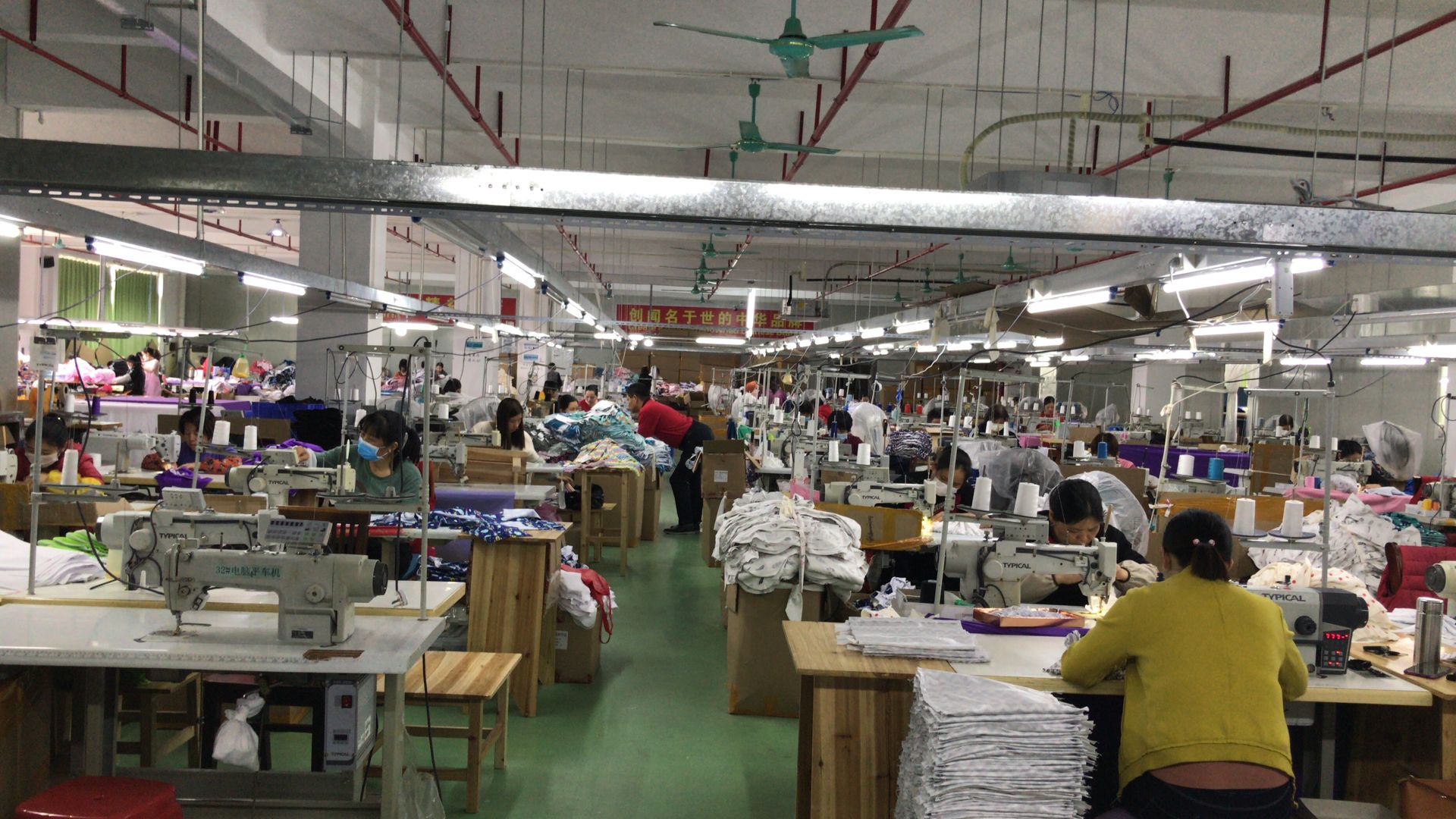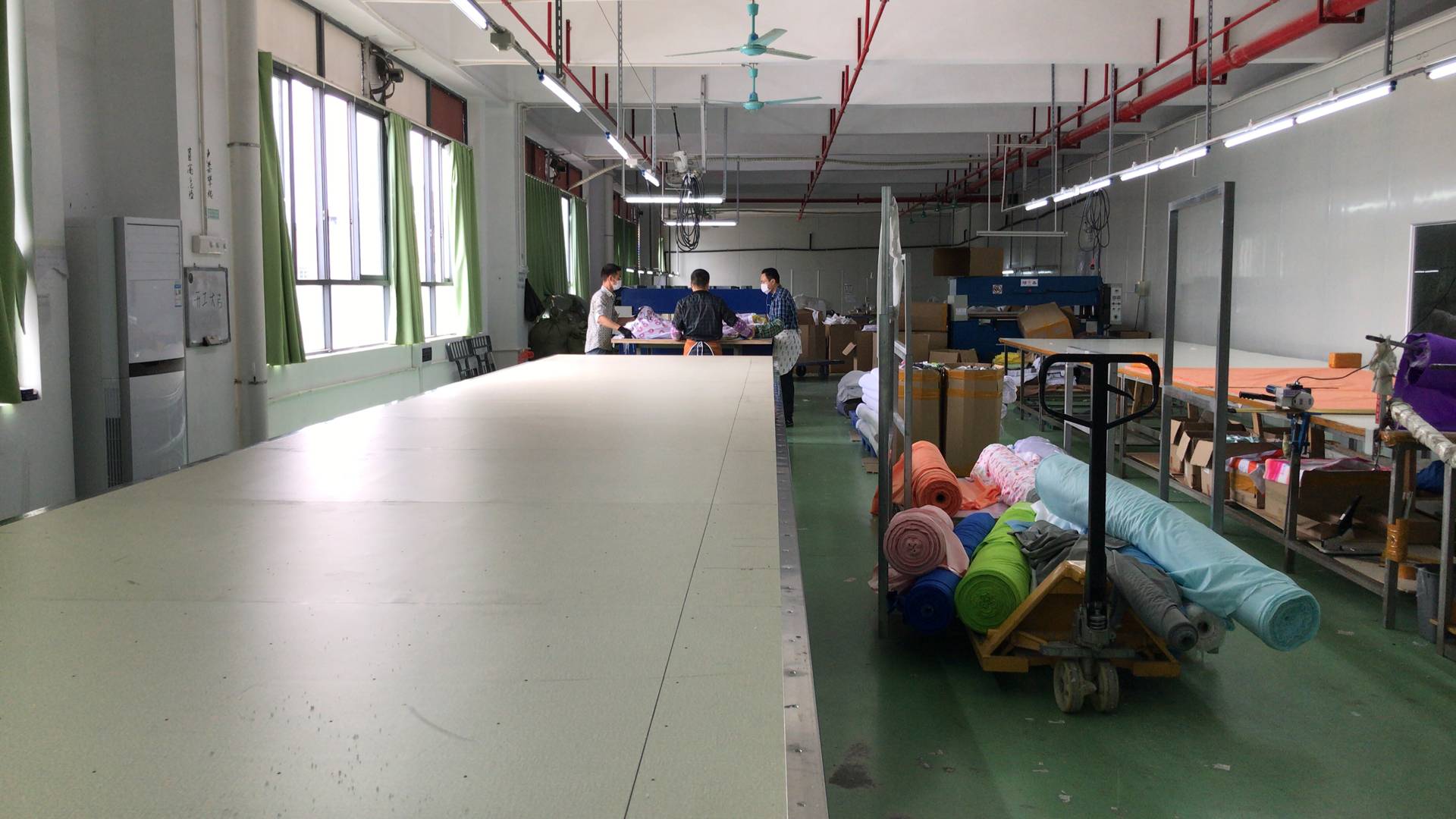 Official email: [email protected], [email protected]
SHOMARA LTD
Address:20 Gialtas, Agios Nikolaos, PC3100, Limassol, Cyprus