By KAREN |
08
May 2023 |
0
Comments
Stay Cool and Comfortable with ALVABABY AWJ Diapers
Discover the Benefits of AWJ Diapers with Tummy Panel for Your Little One
Summer is approaching, are you looking for the perfect cloth diaper for your baby this summer? ALVABABY AWJ diapers with a Tummy Panel will be one of your good choices! These innovative diapers are designed to keep your little one cool, comfortable, and dry during the hot summer months. Let's explore the features and benefits that make these diapers a must-have for both heavy wetters and tummy sleepers.

What sets ALVABABY AWJ diapers apart is their use of
athletic wicking jersey (AWJ) lining
. This fabric is not only incredibly soft against your baby's delicate skin but also excels at moisture-wicking. Say goodbye to excessive sweating and discomfort as the AWJ lining swiftly whisks away moisture, keeping your baby cool and dry even during the warmest summer days.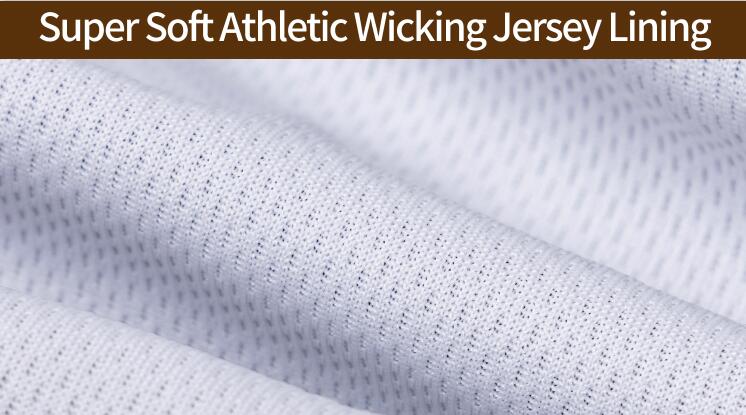 One standout feature of the ALVABABY AWJ diapers is the
Tummy Panel
. This ingenious design element offers multiple benefits,
especially for heavy wetters and tummy sleepers.
The tummy panel ensures a snug and secure fit around your baby's waist, preventing leaks and providing enhanced protection. With the added coverage and security, you can enjoy worry-free moments with your little one, whether they're exploring the beach or taking an afternoon nap.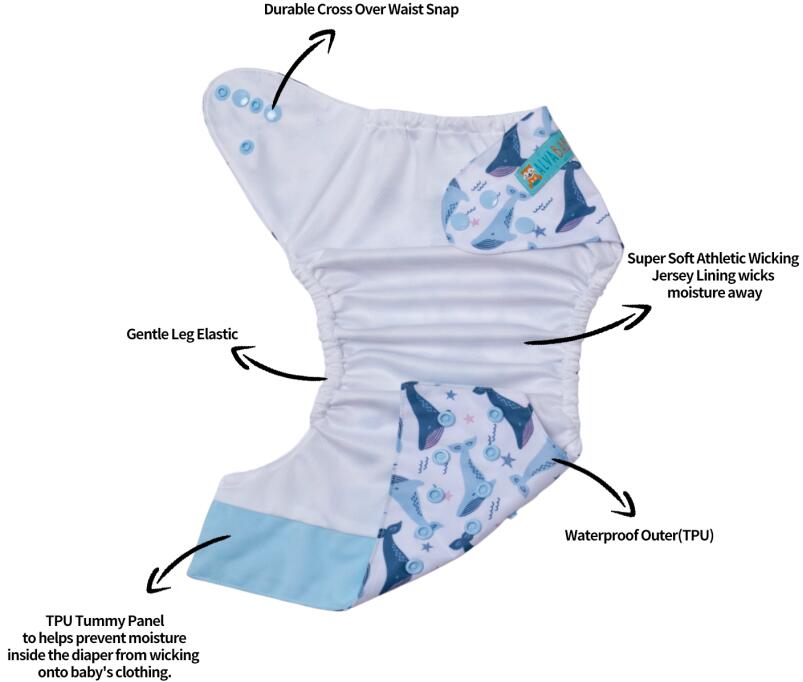 These diapers are not only functional but also stylish. ALVABABY offers a wide range of adorable prints and colors to suit your baby's personality and your personal taste. From cute animals to vibrant patterns, you'll find the perfect design that will make diaper changes a fun and fashionable experience.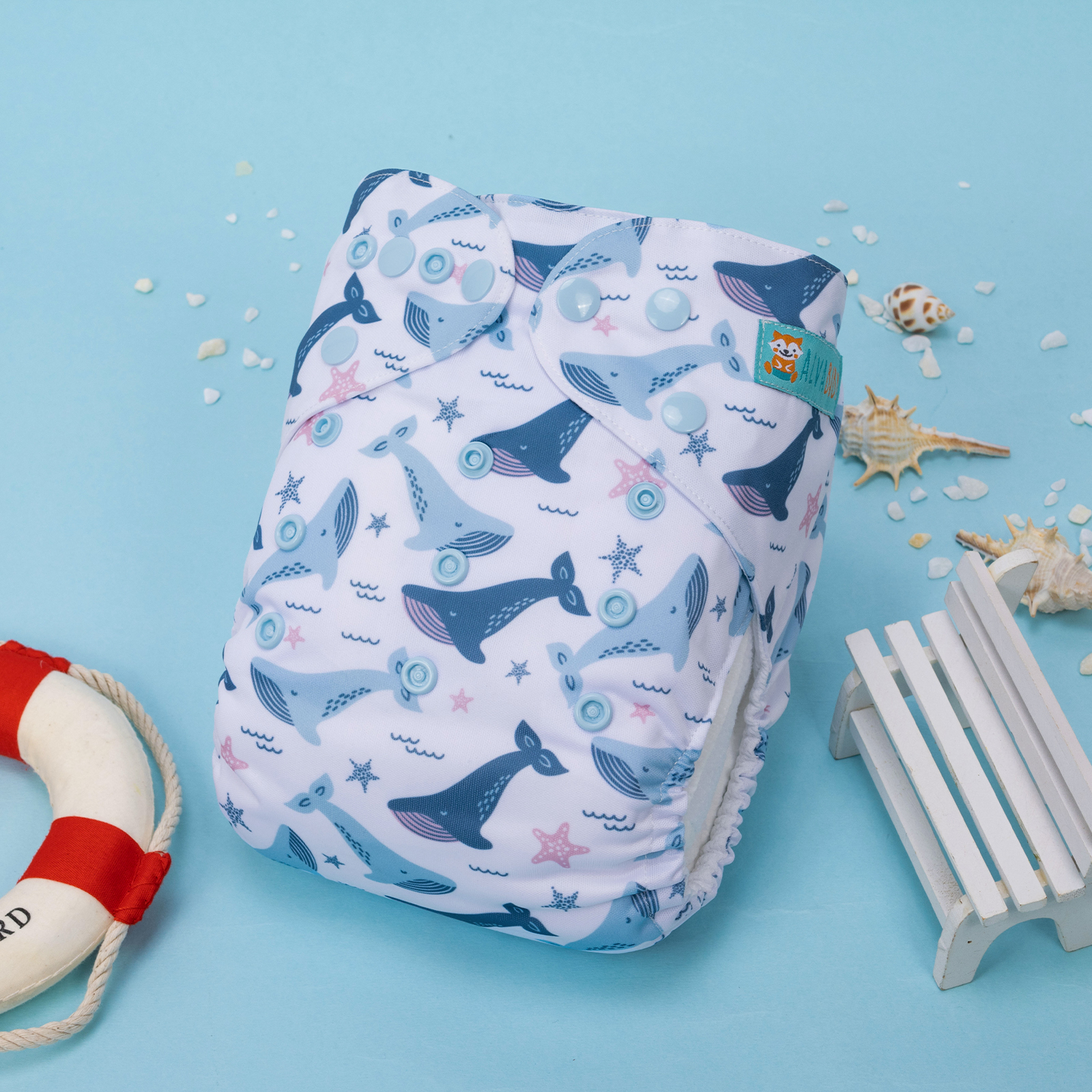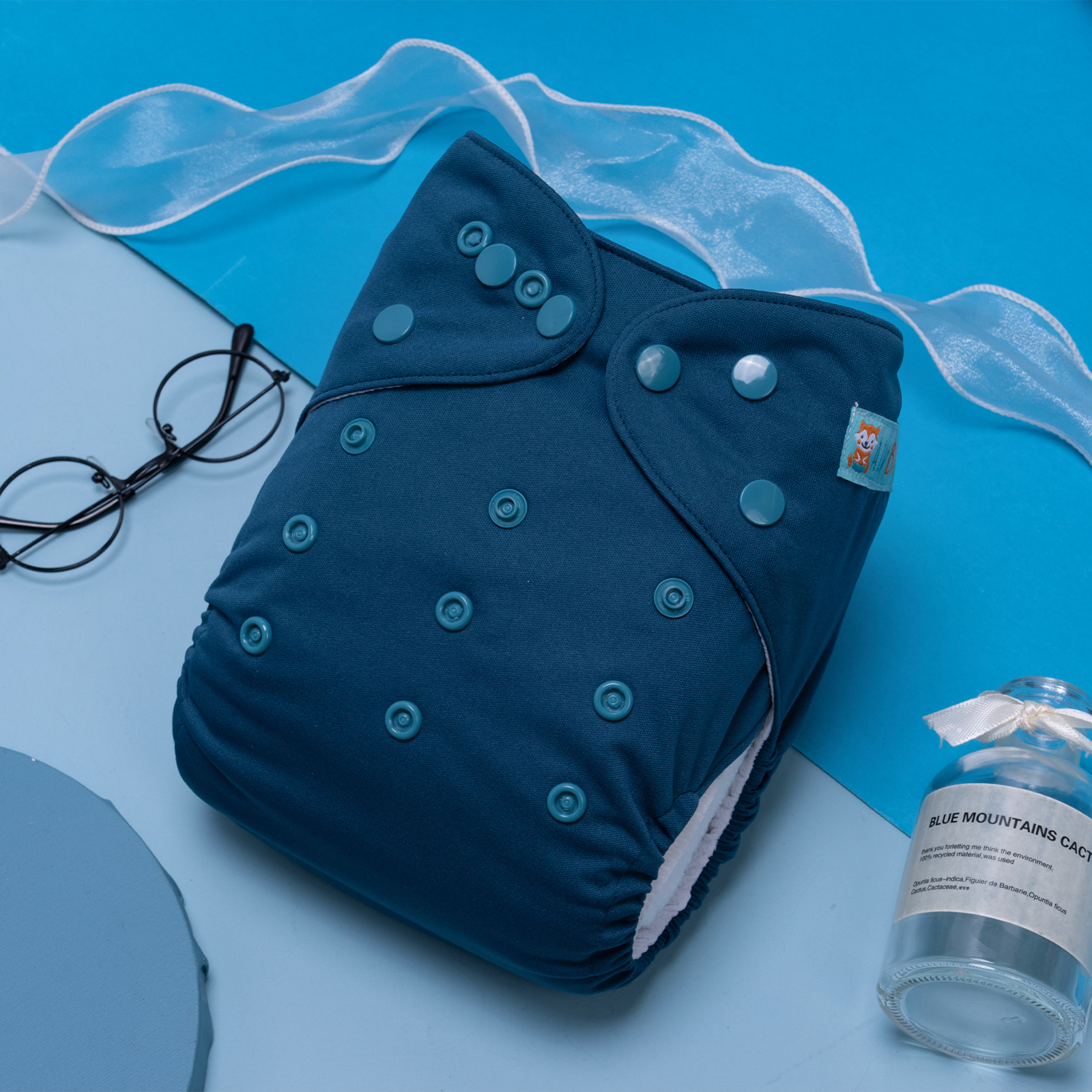 The ALVABABY AWJ diapers are highly recommended for heavy wetters and tummy sleepers.
The combination of the athletic wicking jersey lining and the tummy panel ensures that your baby stays dry and comfortable throughout the day and night. No more worries about leaks or discomfort during extended wear. There are many insert options for you, you can choose any you like. But we would suggest the 5-layer bamboo blend inserts.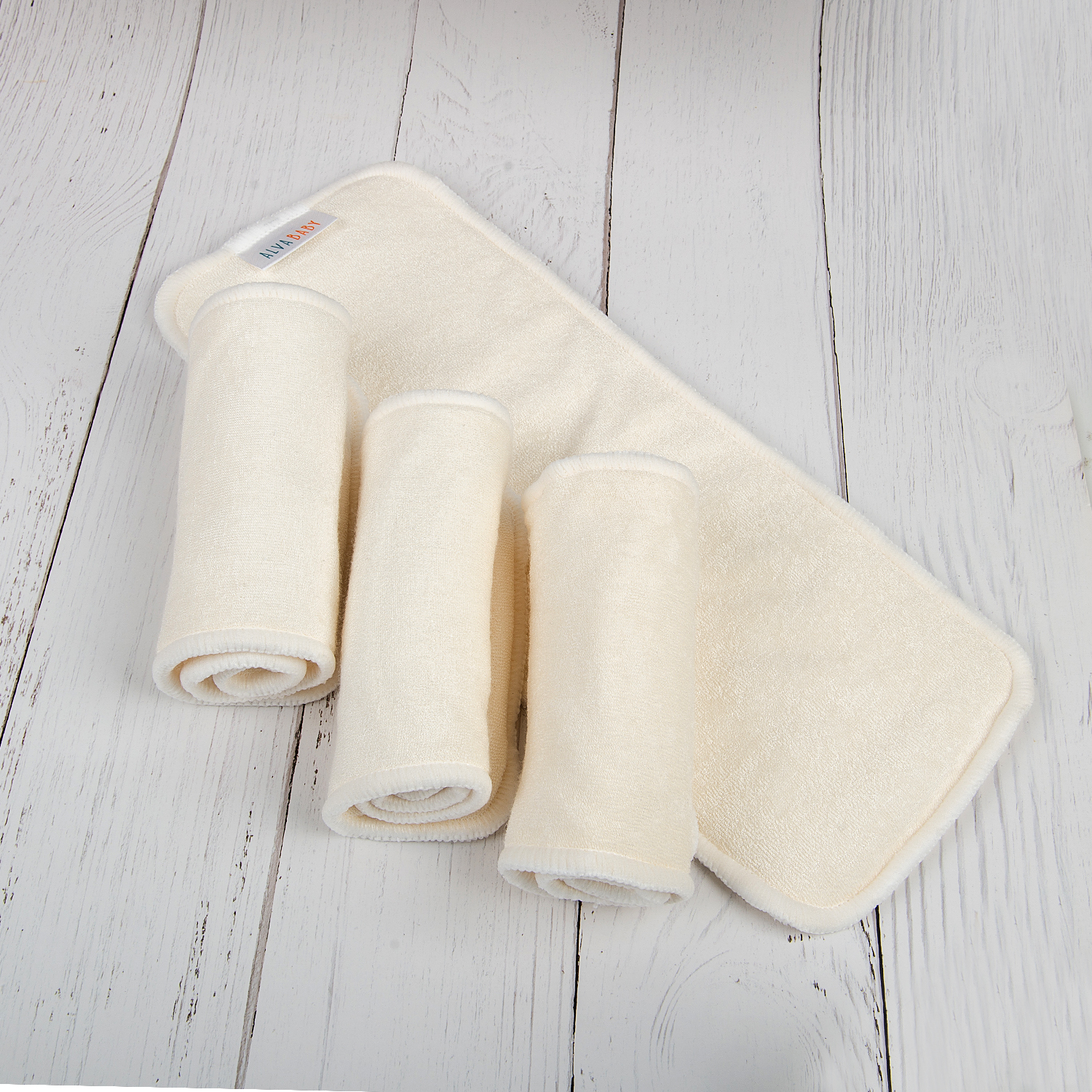 By choosing ALVABABY AWJ diapers, you're not only ensuring your baby's comfort but also making an eco-conscious choice. These reusable diapers help reduce environmental waste, making them an environmentally friendly option for diapering. It's a small step towards a greener future for your little one.

To learn more about the ALVABABY AWJ diapers with a tummy panel and explore their delightful designs, visit the ALVABABY website
https://alvababy.com/collections/awj-diapers
. Experience the difference in quality, comfort, and style. Give your baby the best with ALVABABY – the brand trusted by parents worldwide.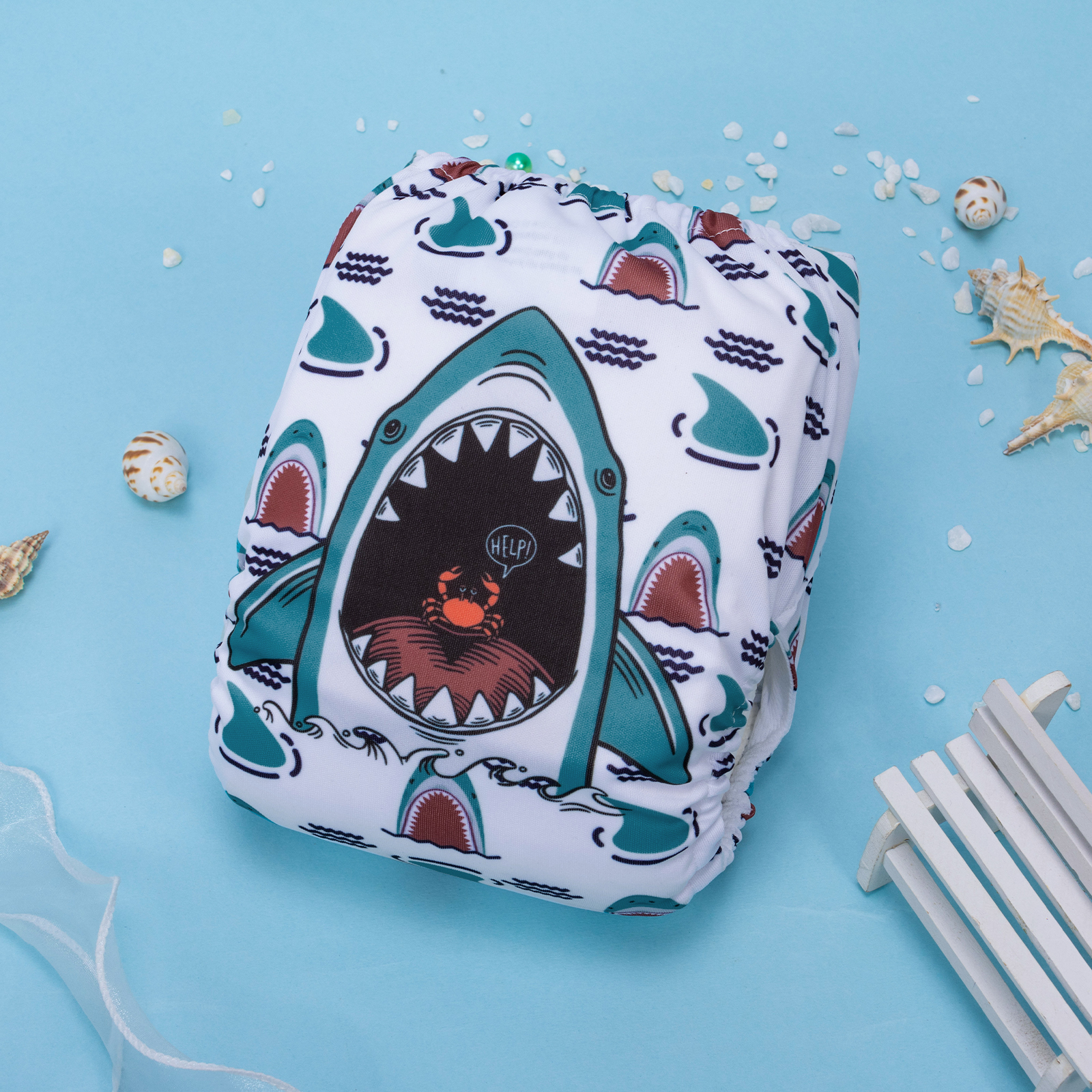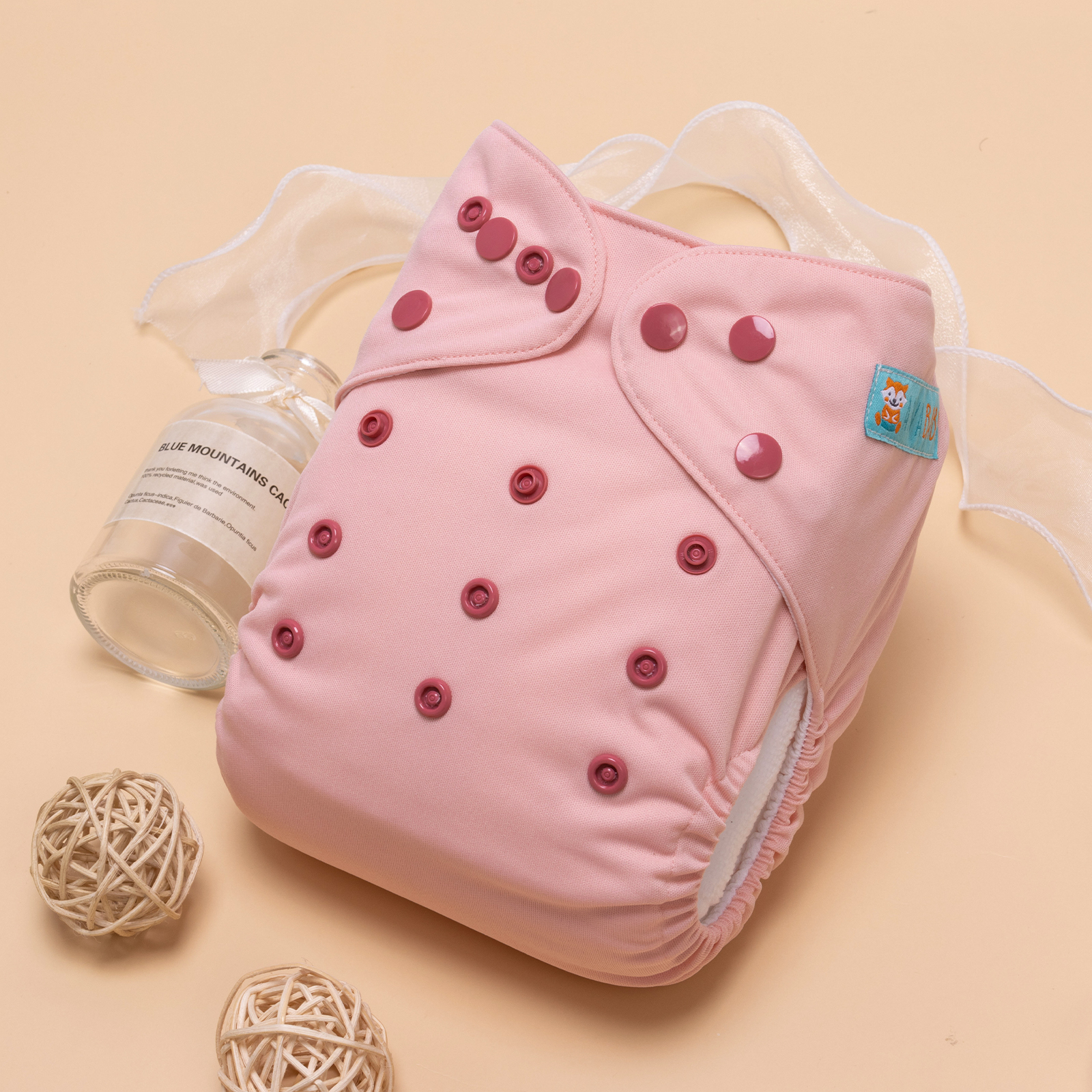 Leave a Reply
Your email address will not be published.Required fields are marked. *