By alvababy |
27
July 2023 |
0
Comments
Maximizing Absorbency: The Role of Diaper Inserts in Reusable Diapers
Reusable diapers are a great way to save money and be more environmentally conscious, but you may wonder if reusable diapers really work. Many parents ask us this common question: do they actually hold up against poop and leak accidents? The answer is yes! With the right combination of absorbency and protection, inserts in reusable diapers can guarantee reliable use worth every penny. In this blog post, we'll take an in-depth look at the role diaper inserts play in maximizing absorbency so that you can get a better understanding of why these additions are essential for your little one's diapering needs.

Understanding the Function of Diaper Inserts in Reusable Diapers
Parents who choose reusable diapers have a lot to consider, from materials and sizes to washing and drying methods. One factor that can have a big impact on the effectiveness of reusable diapers is the type of insert used. These inserts are designed to absorb moisture and prevent leaks, but how do they actually work, and what should parents look for when choosing them? By understanding the function of diaper inserts, parents can make informed decisions about the best approach to keeping their little ones dry and comfortable while minimizing the environmental impact of diaper use.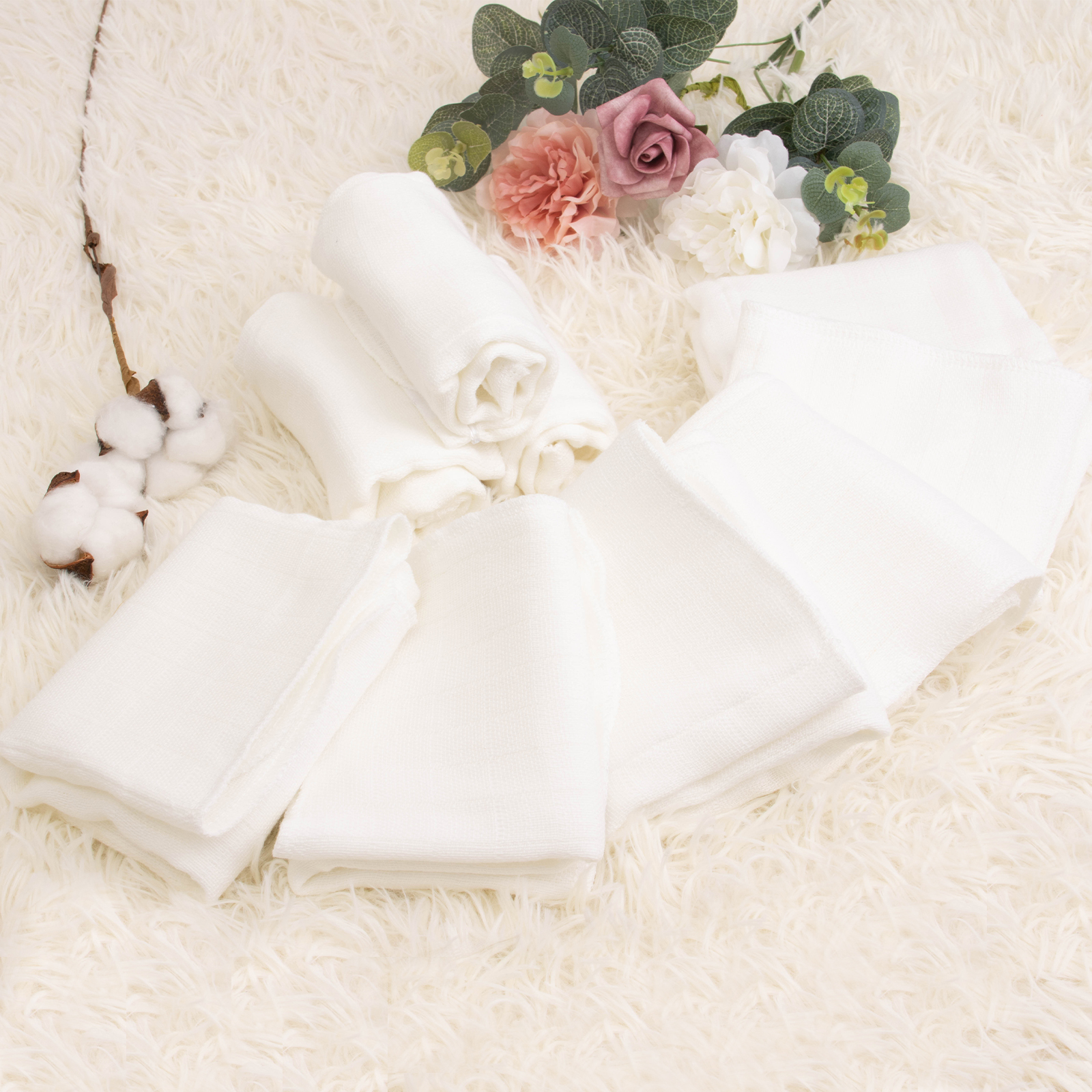 How Diaper Inserts Enhance the Performance of Reusable Diapers
Reusable diapers have been gaining popularity among parents who want to reduce their environmental footprint and save money over the long term. However, even the best reusable diapers can have leaks and other performance issues. This is where diaper inserts come into play. These handy additions to reusable diapers can increase absorbency and prevent leaks, making them a game-changer for parents tired of constantly changing soaked and stained outfits. Diaper inserts come in a variety of styles and materials, from organic cotton to bamboo, allowing parents to choose the best option for their baby's needs. Overall, using diaper inserts with reusable diapers can enhance their performance and make life a little easier for busy parents.

Choosing the Right Diaper Insert for Your Reusable Diapers
When it comes to reusable diapers, choosing the right insert is key to ensuring your little one stays dry and comfortable. One popular option that many parents swear by is ALVABABY supplier. These inserts come in a variety of materials, including microfiber, bamboo, and charcoal bamboo, to suit your preferences and needs. What sets ALVABABY inserts apart from others is their innovative design that features multiple layers and snap options for a customizable fit. Whether you're dealing with a heavy wetter or just need some extra absorbency overnight, ALVABABY have got you covered. Plus, their environmentally friendly nature means you can feel good about reducing your carbon footprint while keeping your baby happy and dry.

Overall, diaper inserts are an essential part of using reusable diapers safely and correctly. With the right insert, or combination of inserts, you can provide your child with a secure level of moisture control and absorbency that will last through multiple diaper changes.When you're looking for the perfect wipe-able diaper for your family, it's important to understand both the different diaper materials available as well as the role that inserts play in these designs. ALVABABY has a large selection of both basic and advanced diaper designs which includes options with specialized pocket or lining designed specifically to hold ultra absorbent inserts like their popular bamboo charcoal line. With such a wide variety of options available, ALVABABY has you covered when it comes to finding the perfect diaper for your little one!
Leave a Reply
Your email address will not be published.Required fields are marked. *